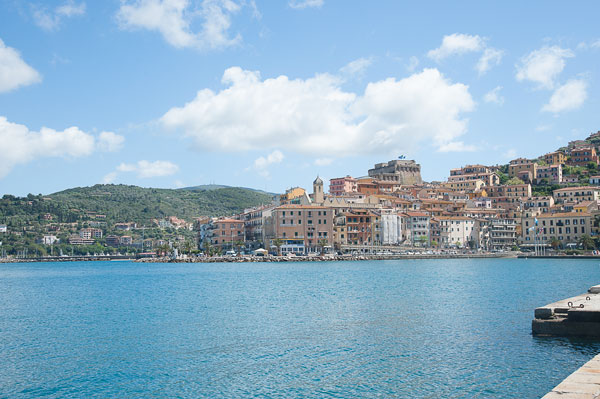 Geography, Tourism and Landscape of the coastal areas. Enhancement, safeguarding and dynamics of the territory
Coastal areas play a strategic role in the Mediterranean basin, one of the most important centers of biodiversity worldwide, as they fulfill natural, residential, recreational, and commercial functions of particular relevance and ancient tradition. Actually, managing and sustainably protecting marine and coastal ecosystems is more important than ever, along with their conservation and development. Therefore, analyzing and deepening our understanding of the physical, environmental, landscape, tourist, and cultural characteristics and dynamics of the reference territories are considered fundamental. This session focuses on the potential and challenges of geographical, landscape, economic, legislative, and socio-cultural aspects, as well as various forms of human impact and environmental restoration that affect coastal territories, with a specific emphasis on gaining a profound understanding of urban system dynamics and their redefinition in a circular and sustainable manner, including Mediterranean waterfronts. Contributions related to the tourism development of coastal areas, landscape and anthropized areas dynamics, the history, description, and enhancement of landscapes, landscape design, planning, and legislation, especially regarding island territories, fall within this session.
Other topics of the session include case studies on coastal smart cities, the relationship between the surrounding environment and the network of local resources within cities as super-organisms, the urbanization of coastal areas and the marine ecosystem, sustainability and protected areas in participatory and shared territorial governance.
Keywords: Protected Natural Areas. Waterfront. Design and planning of coastal and port settlements. Smart destinations. Urban metabolism. Island territories. Ecosystemic and cultural services. Architecture in the coastal environment. Sustainable tourism and water sports. Anthropogenic and natural landscapes. Sustainability of marine and coastal ecosystems.