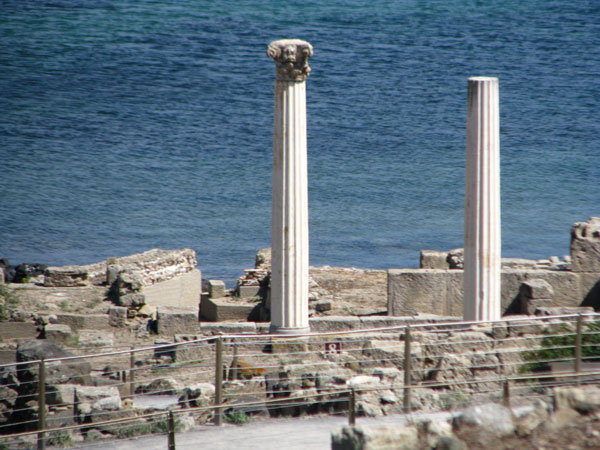 Underwater and Coastal Cultural Heritage
The session aims to focus on the palaeogeographical, archaeological, topographical, historical and landscape aspects of coastal areas and/or seabeds, in an interdisciplinary perspective, with attention to the settlements and settlement patterns, the archaeology and history of sailing and maritime trade, the structures of ports/ landings, the transmission of cultures and ideas, the landscape context and its evolutionary dynamics, the museum heritage, enhancement and safeguard.
Keywords: Coastal and underwater Cultural Heritage. Coastal and underwater Archeology. History of coastal areas. Museum heritage of coastal areas. Enhancement and safeguard of the museum heritage in the coastal areas.